In the aftermath of COVID-19 offer your customers peace of mind with a comprehensive hygiene and sterilization solution perfect for car dealers

DrivePur has been FIGHTING VIRUSES, GERMS & BACTERIA
with Titanium Dioxide and Organosilane for over 10 Years.
Call us today and Fight the SPREAD!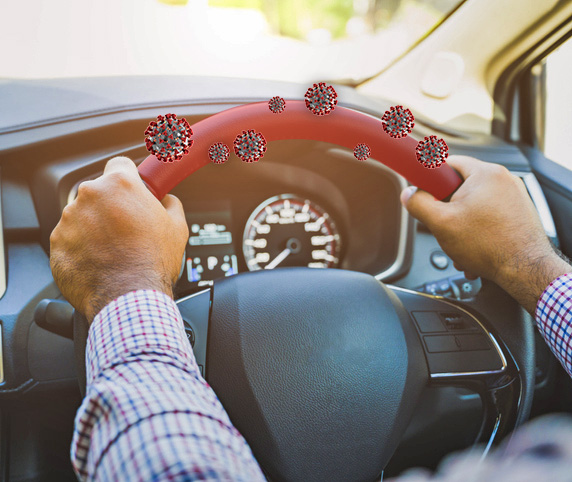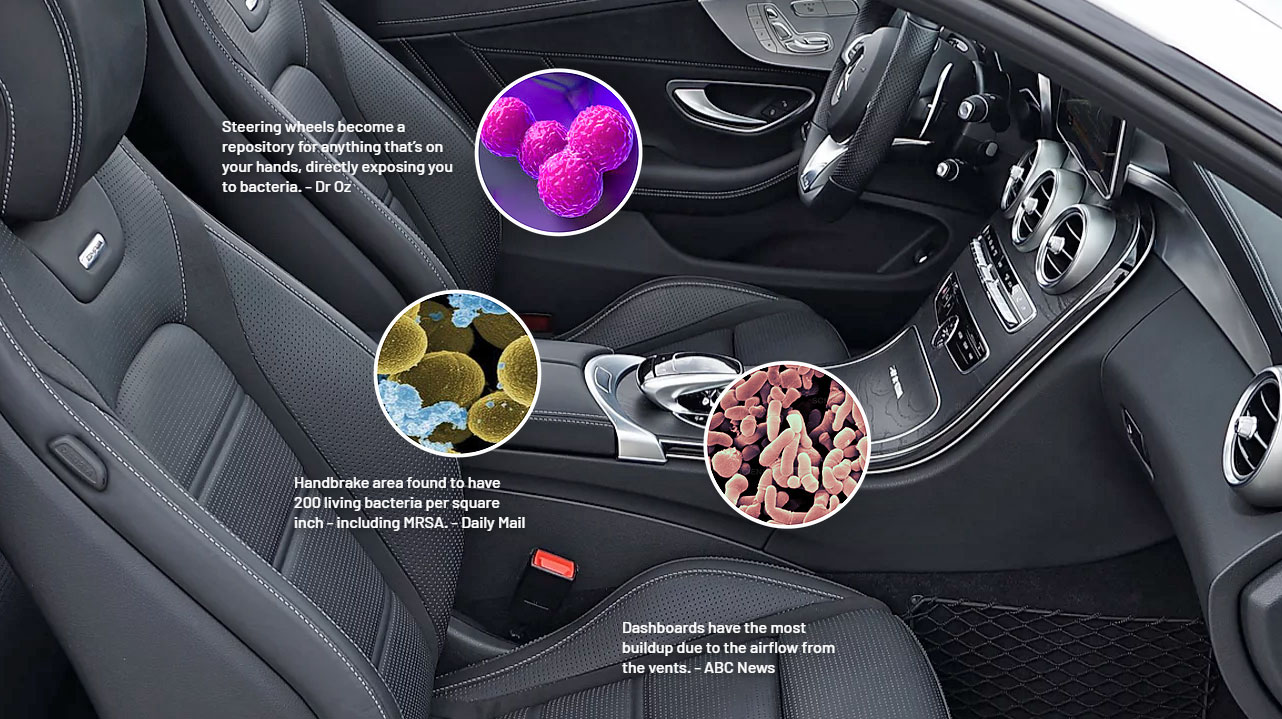 Comprehensive Protection for Your Automobile
The Science of Self Cleaning surface care and advances in nano-technology, chemistry, biochemistry, microbiology and molecular biology have resulted in the truly remarkable results. We are here and ready to come help protect your business, home or automobile.
We will come to you Now and apply a fast acting surface coating that Protects for Up to 90 days
Titanium Dioxide retains effectiveness for significantly longer than conventional alternatives.
Industry standard testing has confirmed Titanium Dioxides long-term benefits
Organosilane has a proven ability to create easy-to-clean surfaces which reduces the cleaning time of protected surfaces
Give your Employees, Customers, Friends and Family an added layer of Protection
Long lasting surface disinfection for medical and sensitive areas and high multi-user environments
Water based, bio-compatible and Eco-friendly
Effective Against the Corona Virus!
Thymol Oil extract is the only non-toxic, botanical and natural EPA registered and effective against COVID 19 on the market today. Utilize the PURTEQ process to protect your employees and your customers. It's safe with no down time. You can sell a vehicle and apply it same day.